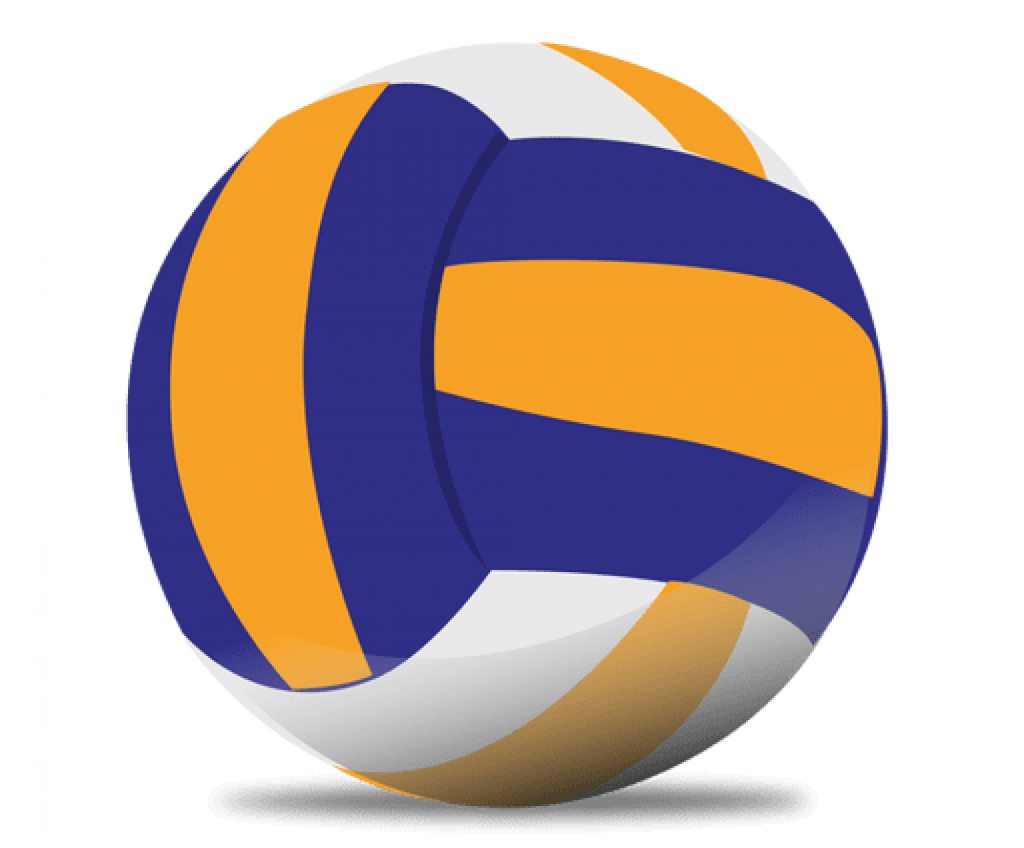 What: Juniors weekly training sessions for Beginners & Intermediate level players.
When: Friday nights 8-9:30pm, dates TBD
Where: Tempe, Robyn Webster Sports Centre
Who: *8 to 17 year-olds
Cost: $25 per session
Spots will be limited, please submit the form below to express your interest and we will email you to confirm.
*U18 age group, must be 17 years or younger as at 31 December.