At the end of a very, very long season the finals were held last night with The Benchwarmers taking on KBU in the A League and Gold Diggers vs Temperoos for the B League.
Well done to the Benchwarmers who took home the A League Title and to the Temperoos who won the B League Final.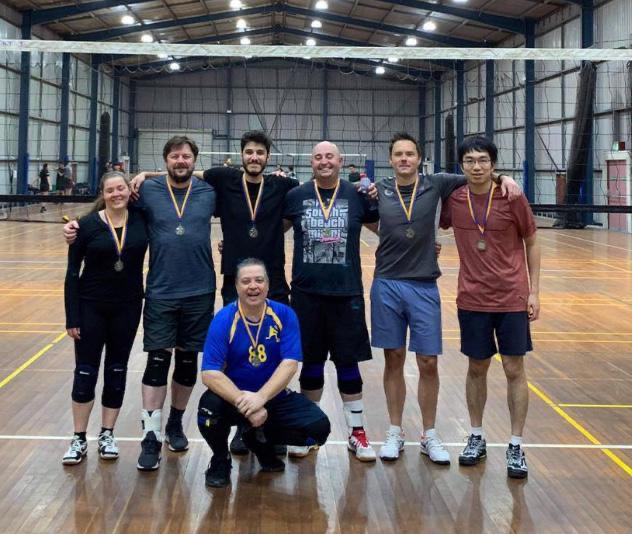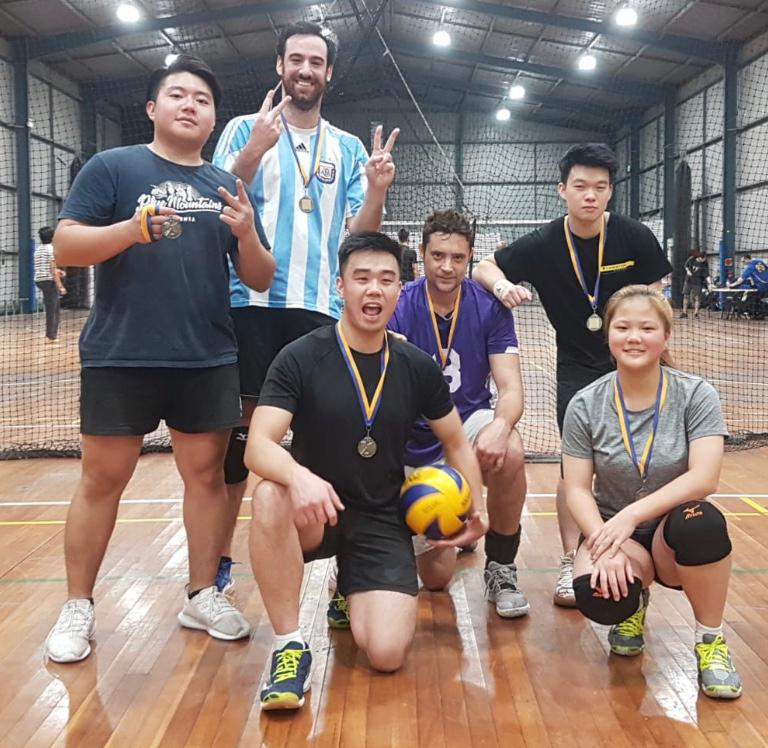 In the 3rd place playoffs, Super 6 beat Wasps to take A League 3rd place and Mixers beat VolleyballZ for 3rd place in the B League.