After another close season the finals came down to a repeat of last season in the A league – Benchwarmers vs Mikasa Tucasa and in the B League Spike Rush took on Spiked By Kylin.
Congratulations to the Benchwarmers in the A league and Spiked By Kylin in the B league who took home the honours.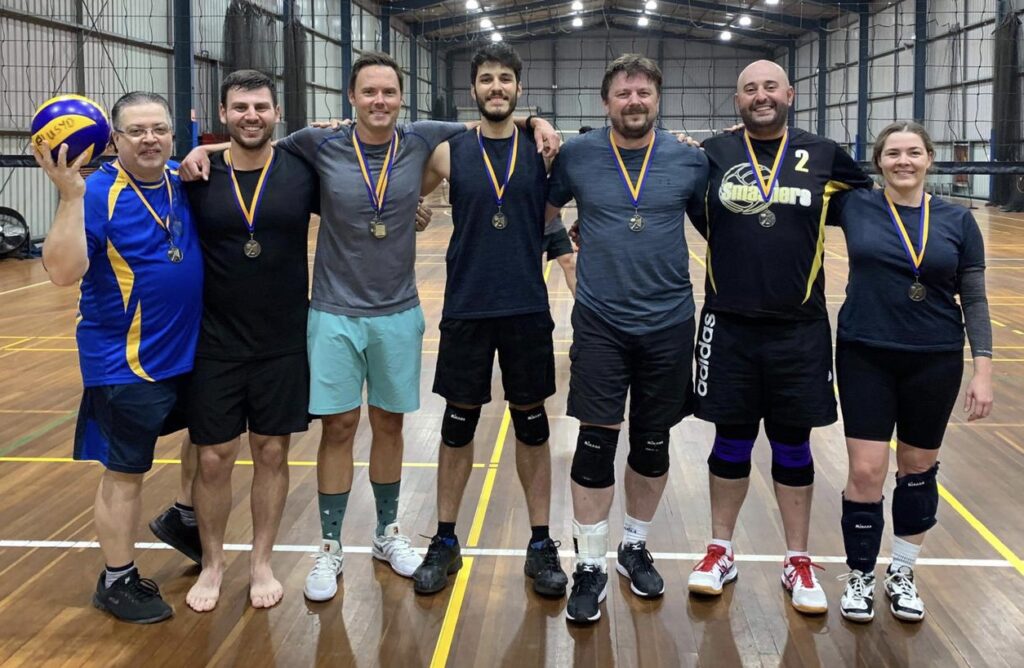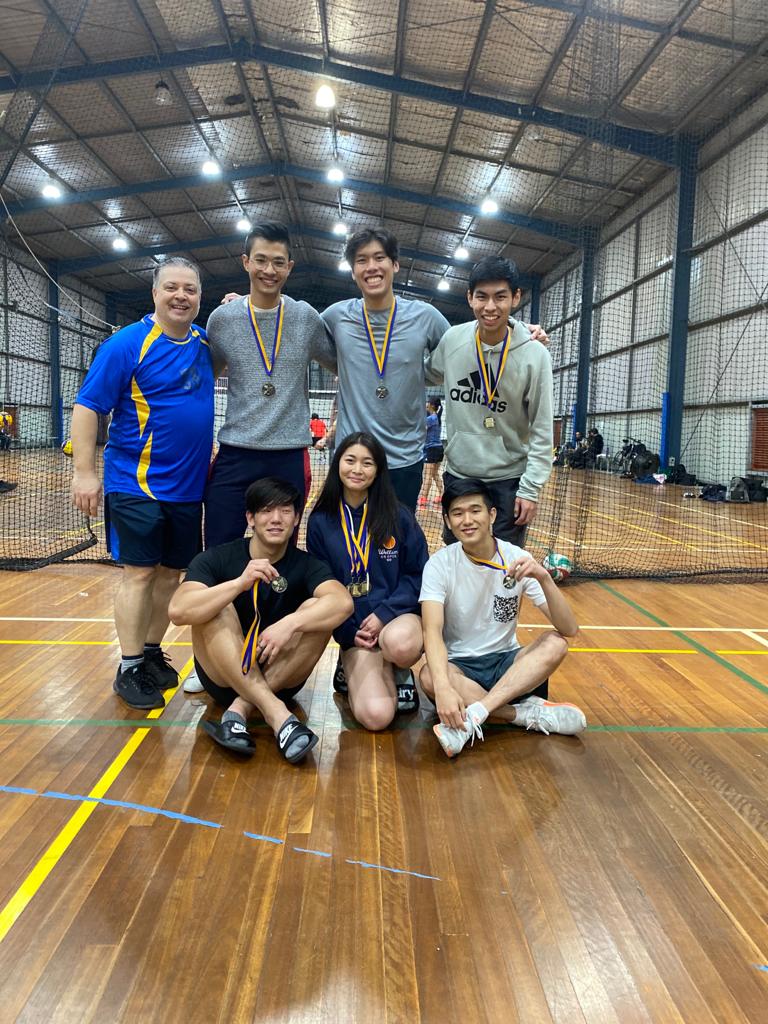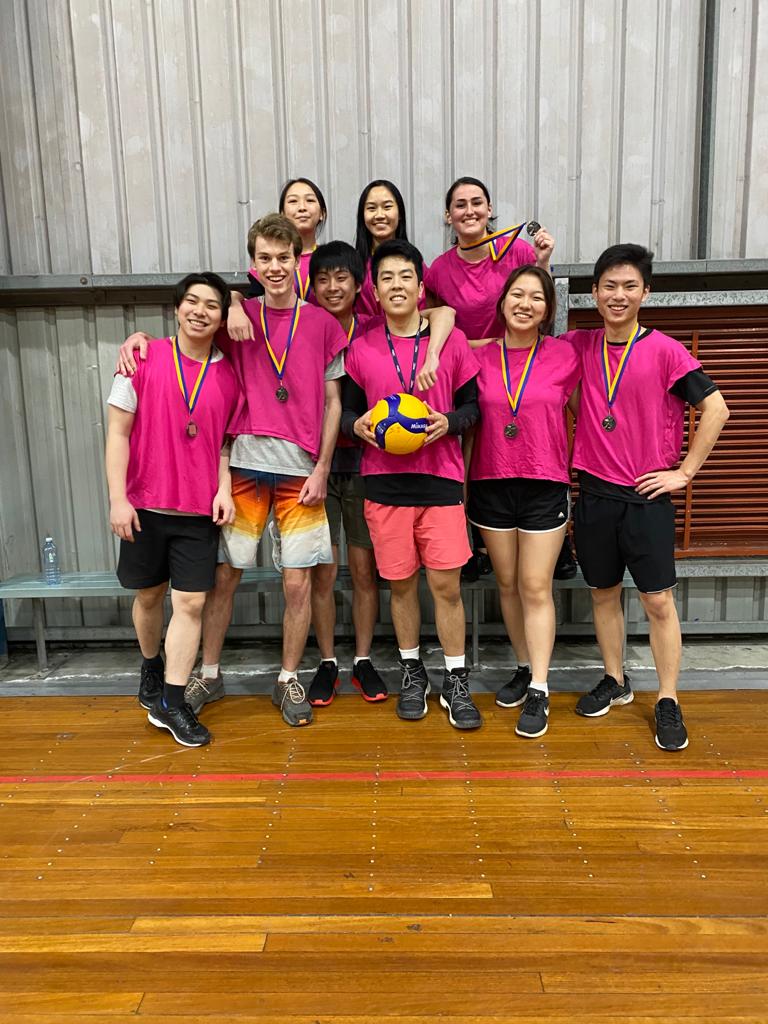 In the 3rd place playoffs, Super 6 beat KBU to take A League 3rd place and NguLeWeds beat Peachy for 3rd place in the B League.